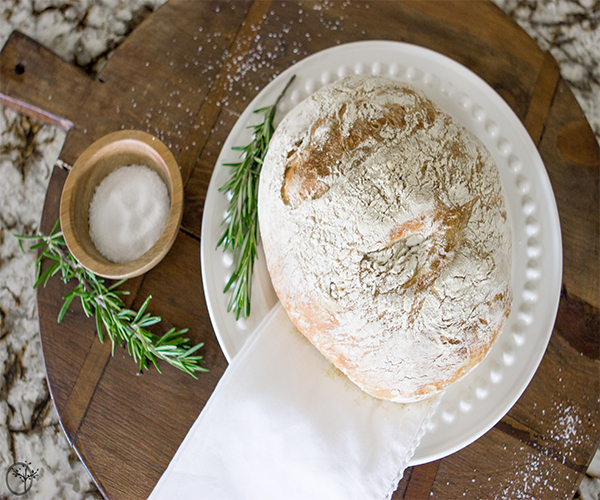 As you all know, I decided to do a monthly recipe feature. I am choosing from all of the submissions you are sending in to me via IG or the blog. I still have a few months left to fill so feel free to send them in.
I am so excited to share a very special friend of mine for my very first feature. I am sure most of you are familiar with my sweetheart of a friend Tiffany at Joyfully Rooted . She has a heart of gold and is always sharing her faith in such an inspiring way.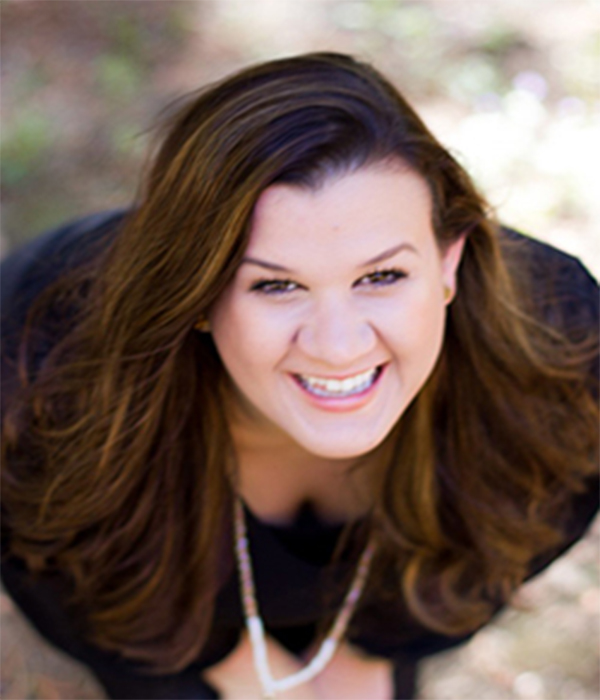 She makes me want to be a better person. I am so glad I get to call her my friend. If you do not know her as of yet, make sure you head to her website and follow her blog, Joyfully Rooted
Her mom and her have been posting family recipes that have been passed down through the years. Her mom Susan, goes by the name Heart. That is what her grandkids call her, which I think is just way too adorable. Isn't she so beautiful?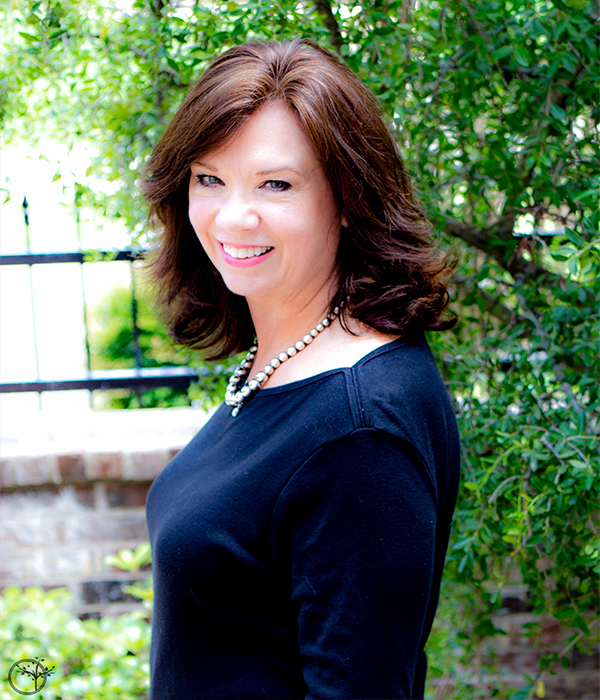 Susan shares her story of always remembering there being bread at every meal and even for after school snacks. So, she found this simple 3-ingredient Artisan bread recipe to share with her family and us.
A KITCHEN WITH HEART: SIMPLE ARTISAN BREAD
Author: SUSAN
Recipe type: ARTISAN BREAD
Prep time:  10 mins
Cook time:  35 mins
Total time:  45 mins
Serves: 1 LOAF
INGREDIENTS
3 cups of bread flour (or all purpose)
1 teaspoons salt
½ teaspoon Rapid Rise (instant) yeast
1 ½ cups warm water
Dutch oven or La Cloche
cornmeal for dusting La Cloche
INSTRUCTIONS
Mix dry ingredients, add water and mix all together.
Allow to sit overnight on the counter 12-18 hours with a covered towel.
Set oven to 450 degrees.
Place top of the La Cloche in the oven and allow to heat gradually and remain in 450 degree oven for 30 minutes.
While the La Cloche is warming get dough ready. I simply turn it out onto a lightly floured counter and knead for about 3 minutes. Add a few tablespoons (2 to 3) of flour until dough is smooth and not sticky.
After kneading give it two cuts on the diagonal (not all the way through) with a sharp knife for decoration.
Add a little more flour to the top cuts. This gives it a rustic finish.
Place loaf on the bottom portion of the La Cloche that has been sprinkled with cornmeal.
When the top portion of La Cloche has finished warming, (30 minutes) carefully take out of oven. Place the bottom portion of the La Cloche in the 450 degree oven and place the preheated cover over the loaf and bake for 25 minutes.
Carefully remove cover and bake bread an additional 10-12 minutes until loaf has reached desired crispness and golden brown color.
Remove from oven and place loaf onto a rack to cool.
*If using a Dutch oven use the same recipe and allow the entire Dutch Oven to warm in a preheated 450 degree oven for 30 minutes. Afterwards, take out of the oven and place the bread dough into the preheated Dutch Oven (no cornmeal needed) and bake covered for 25 minutes. Remove top and bake an additional 10-12 minutes until loaf has reached desired crispness and golden color. Remove from oven and place loaf onto a rack to cool.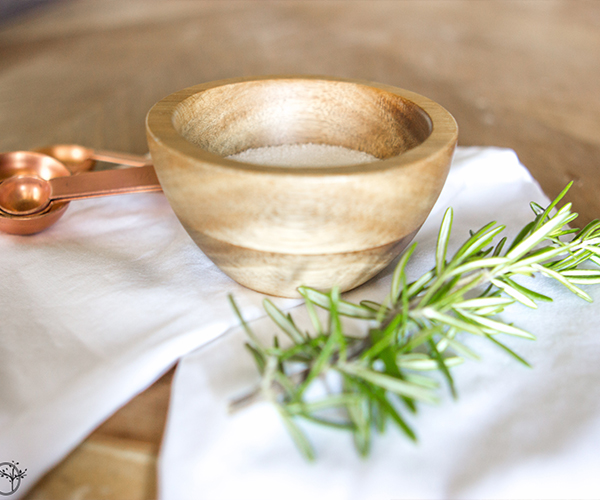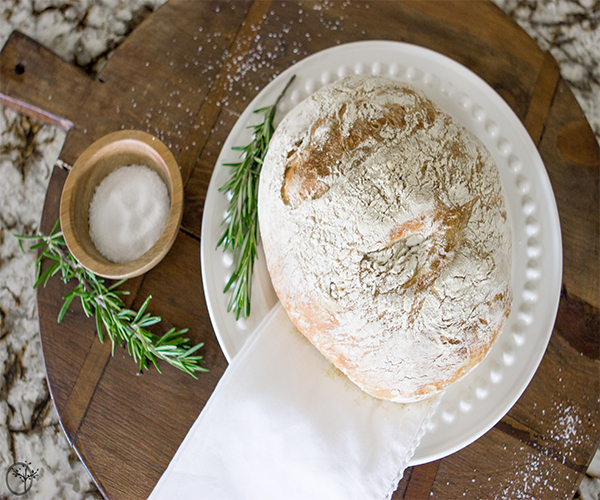 Doesn't this look amazing? I am ordering myself a Staub Dutch Oven so I can make this bread. I have always wanted one and this gives me a great reason to get one. Here is another option if you don't want to make that large of an investment: Dutch Oven.
I hope you enjoy this recipe. Make sure you go give Tiffany a visit and her mom as well. Their IG handles are: @joyfully.rooted and @livingwithheart
Shop this post:
Staub Dutch Oven |Less Expensive Dutch Oven | Bread Board |White Plates | Copper Measuring Spoons | Wooden Prep Bowl