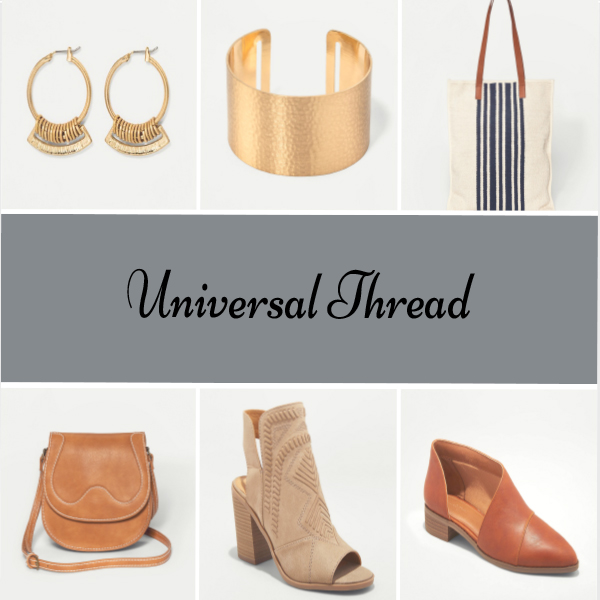 As most of you are well aware, I am a huge fan of Target and all of their new lines. Today, I wanted to show you one of my very favorite lines. It is called Universal Tread. There are so many great options and the prices can't be beat.
Here are the links to the pic above in order from top left to bottom right:
Gold Earrings | Hammered Bracelet | Stripe Tote |Saddle Bag | Edwina Fashion Boot | Wenda Cutout Boot
Here are some of the clothing options that I think are so versatile and comfy: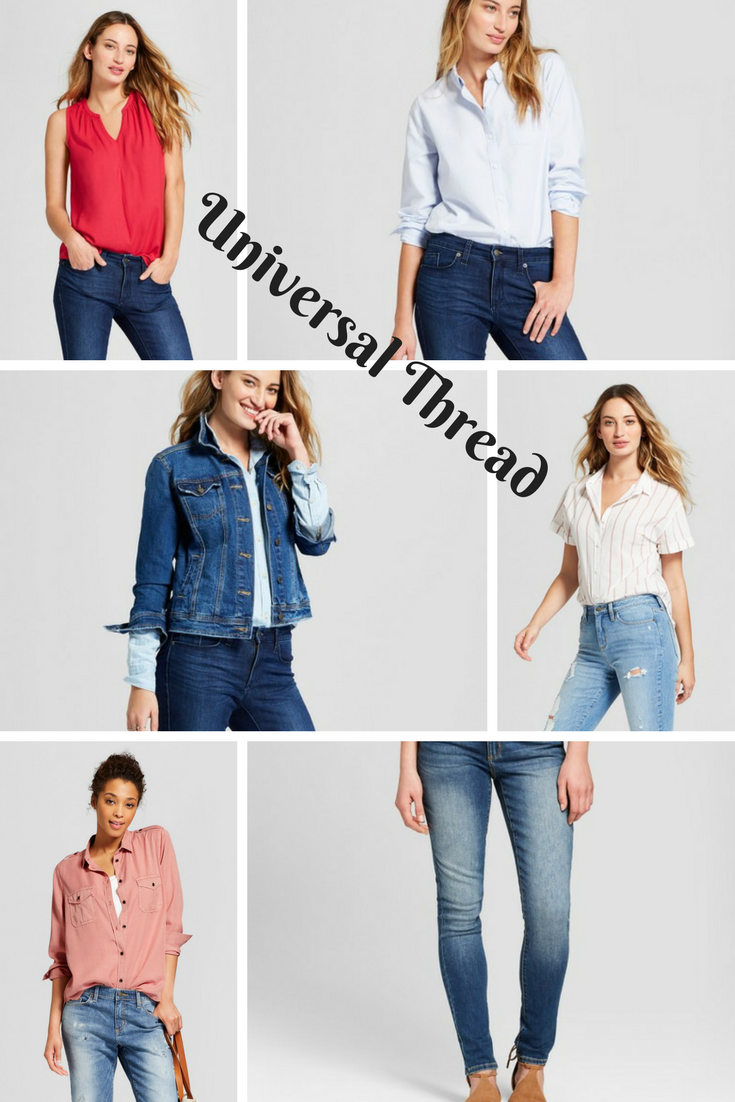 I have linked them here from top left to bottom right:
Sleeveless Tank | Blue Shirt | Jean Jacket |Pink Stripe Top | Pink Button Down | Jeans
I hope you love this new line as much as I do. I can't wait to get my hands on all of this. Hurry up mail man!
XOXO
Tracy