Well hello there you lovely people! I am so glad yall stopped by to say hello. My name is Tracy and I'm a Texas girl if you haven't already realized that. I love being married to my amazing husband Brandon. We have learned the true meaning of unconditional love as we grow closer to God and each other.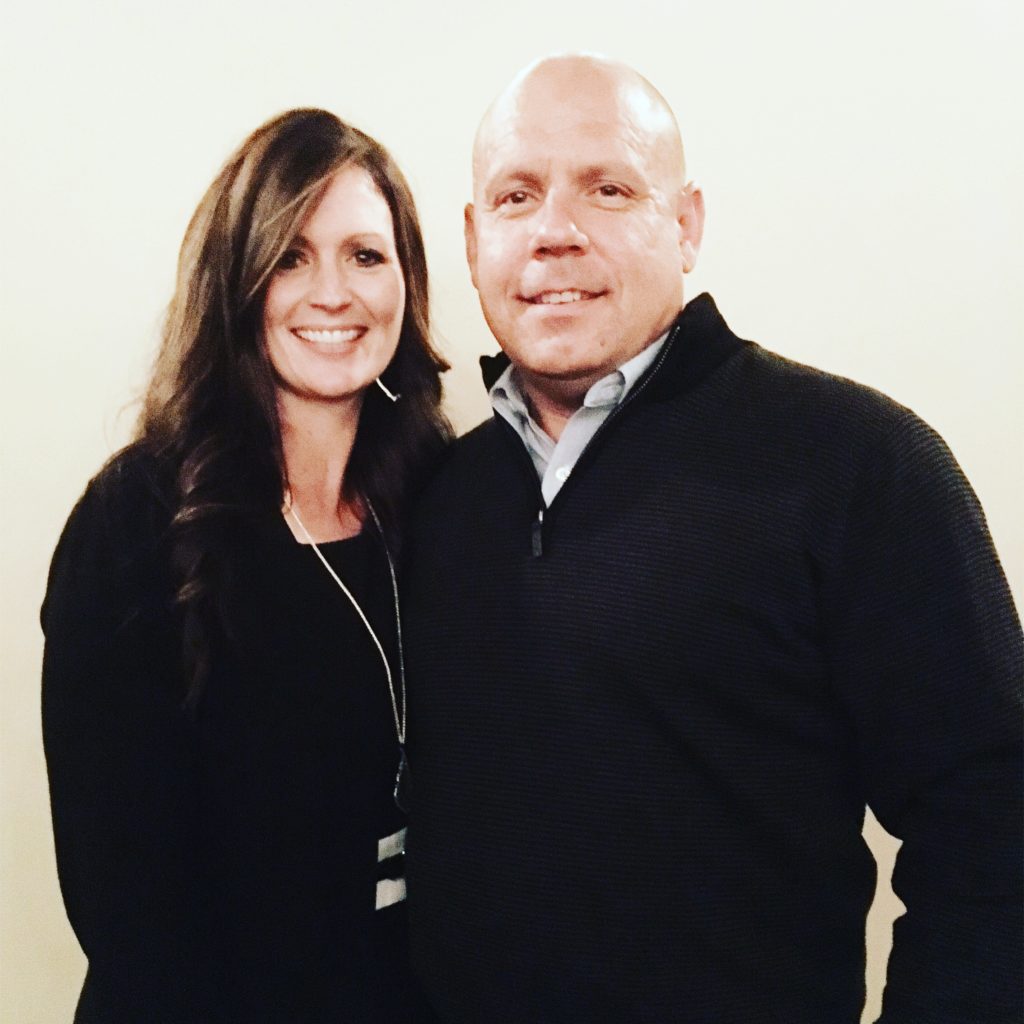 We are a blended family with 4 wonderful kiddos that keep us on our toes. God has been so faithful in making our house a home and helping our children thrive. I am truly amazed at the unique qualities of each one of them and I'm honored to be their mother.
Our family is huge on love and grace because we know we are not perfect and God is shaping us and molding us into the people He wants us to be.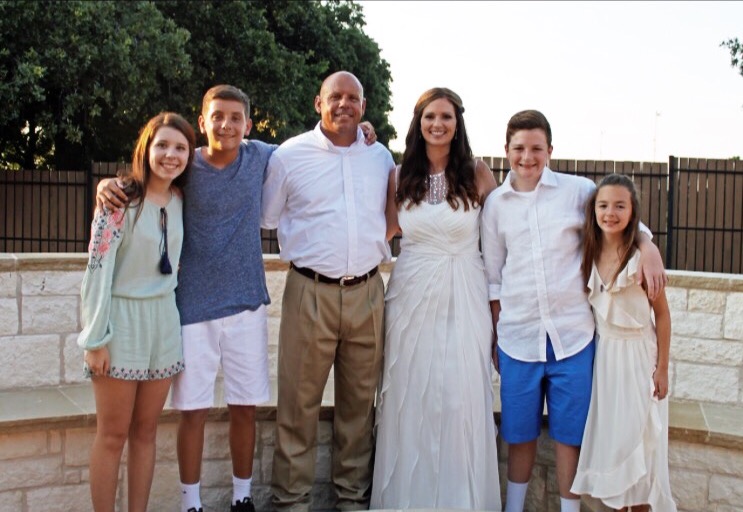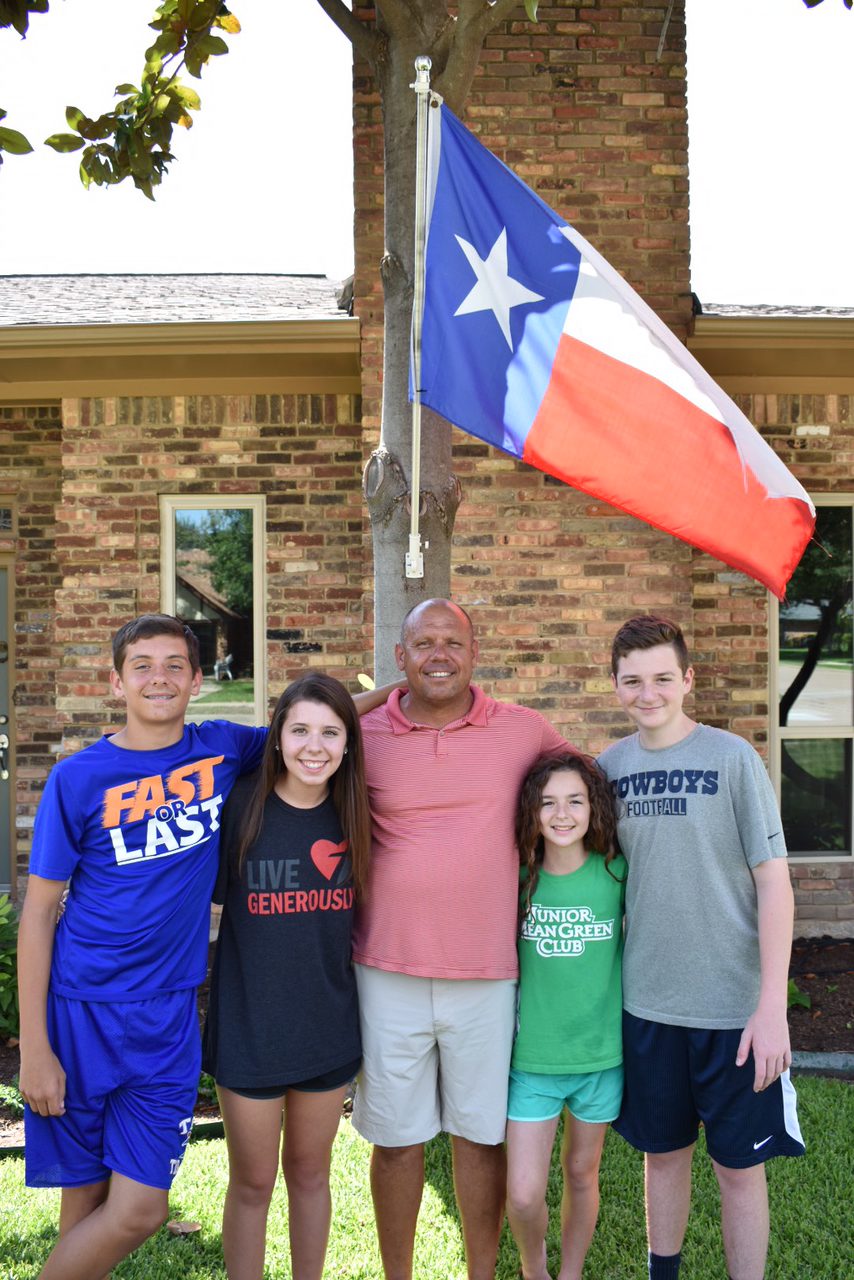 I have a degree in Health Promotion and I am blessed to teach and coach at the Christian school my children attend. I love being able to be a part of kids lives and watch them as they learn their calling in life.
I have a huge passion for home decor and all things pretty. I am constantly changing things up around my house to make it more and more "homey" for our family. Just ask my hubs (sorry hun).
I also run a sign making business as a way to bring some unique decor to your home. I am always looking for new ways to express my creativity and the sign business allows me to do that.
I started this blog as another way to share my passions with the world. I hope you follow along on my journey and find tips, recipes, design ideas, home decor and inspiration to enrich your life.
God bless!