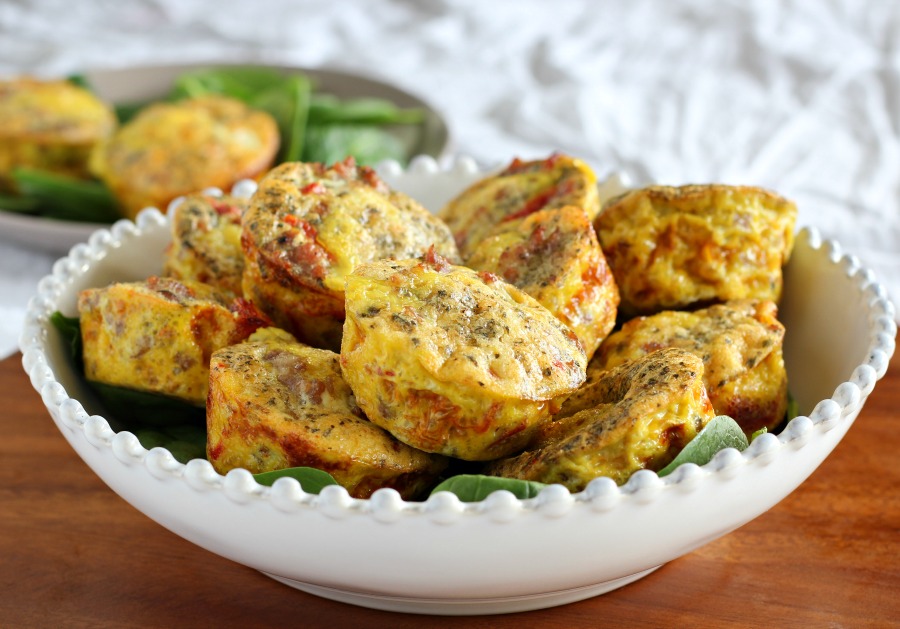 My husband and I recently started Whole 30 and I will tell you this, it is life changing. I cannot praise this eating plan enough. It has completely changed the way we think about food. To me, food has always been a source of comfort. I have allowed it to soothe me when I was sad and I've used it as my own reward system. So, my sweet husband and I decided it was time to start being intentional about our health and start something together. Now, we have not been perfect but we are trying really hard. In the first month, we lost a total of 25 pounds between the two of us. Fourteen of which was his, of course! How do guys lose it so much faster? ARGH! Any who, here are a couple of our very favorite go-to breakfasts to keep us on track.
The first recipe is one I found on Pinterest at The Paleo Running Momma. It is a breakfast muffin. You can either use sausage,ham or bacon. These are so great for on-the-go. My husband and I barely have any time in the morning with 4 children, so this is a lifesaver.
BREAKFAST MUFFIN:
Serving size: about 15 muffins
Ingredients:
1 lb sausage/1 pack of bacon
1 clove garlic
1 tsp onion powder
10 eggs
2 tsp Italian seasoning
1 tsp red pepper
1 tsp salt
1 tsp coconut oil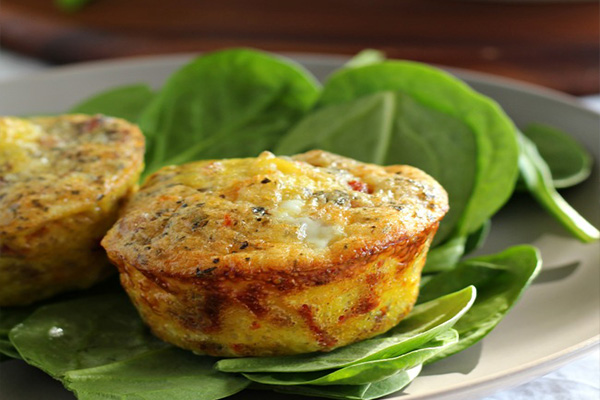 Preheat your oven to 400 degrees and grease 15 muffin tins well with coconut oil to prevent sticking.

Brown sausage or bacon in a skillet. If using sausage and you want to add garlic, do it while it's browning.

In a large bowl, whisk together the eggs, salt, Italian seasoning and onion powder. Then, pour the entire sausage/bacon mixture into the eggs and combine.

Fill muffin tins 2/3 of the way full. They will rise which is just fine. Makes about 15.
Put into preheated oven for about 15 minutes, until slightly brown.
Remove from the oven and allow to cool for a few minutes. ENJOY!!!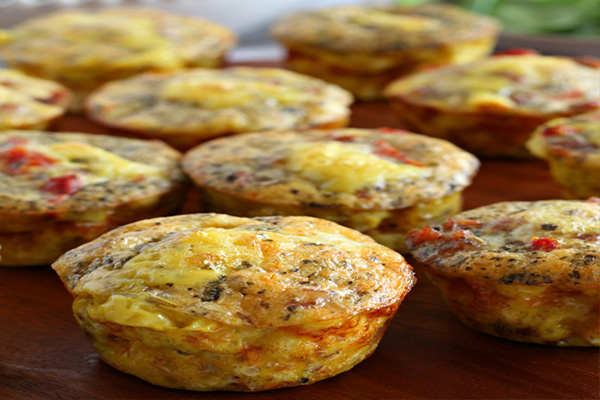 Another lifesaver is the Hashbrown Bake. I found this on Pinterest from the sweet ladies over at The Real Food Dieticians
I changed the recipe up a little to appeal to my crowd at home so here goes:
HASHBROWN BAKE
Ingredients:
1 lb sausage or bacon (whole 30 approved) I use Pederson Farms
1-2 tsp ghee
4 cups of hash browns
10 eggs
1/2 cup non dairy, unsweetened milk, I use unsweetened almond milk from Califia
1/2 tsp salt and pepper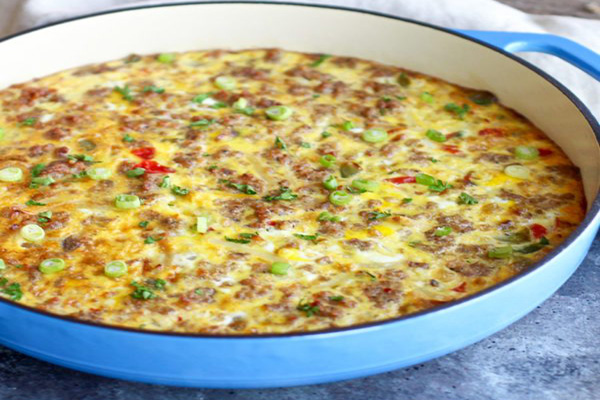 PREP:
Preheat oven to 350 degrees. Grease a 9×13 pan.
On medium/high heat, brown sausage or bacon. Drain, remove from skillet and set aside to use later.
Add ghee to the skillet on medium/high heat. Allow to melt and then add hash browns. Cook until slightly brown and spread into bottom of 9×13 dish.
Whisk together eggs, bacon/sausage, milk, salt and pepper. Pour over the hash browns.
Bake on 350 for 30 minutes or until center is set.
ENJOY!!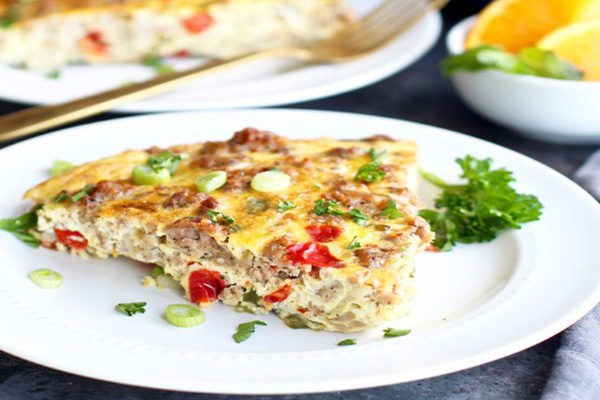 I hope this helps you on your Whole 30 journey. These two recipes have been my staples. I will be sharing more recipes that are Whole 30 friendly in the coming days. Make sure to subscribe to my blog so you will be notified when I have new posts.
God bless,
Tracy
xoxo