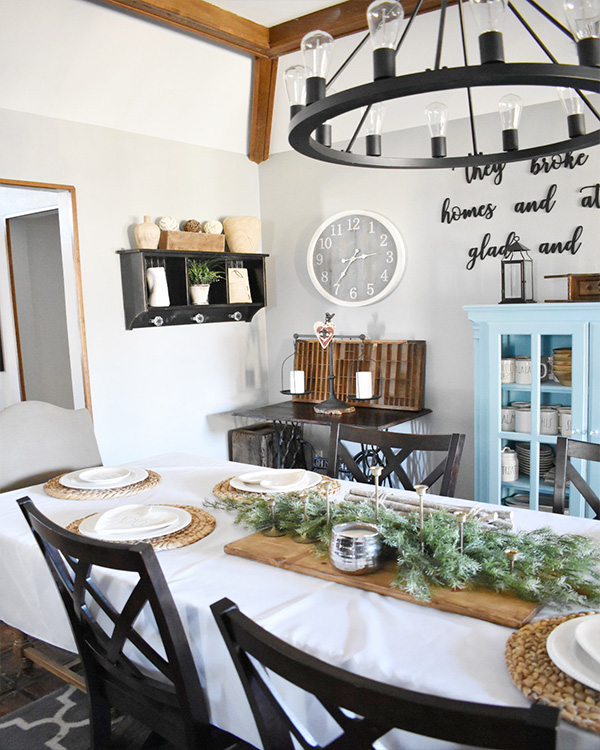 I get asked so many times how I decide on certain styles for particular spaces in my home. For me, it is just a feeling I get when I walk into the area. However, I made a list of things for you to think about as you go through your decorating process:
What is the purpose of the space you are decorating? Is it a room that will get high traffic or is it more of a decorative area? In my home, every space is coveted and will be used. We are literally busting at the seams over here people! So, I have to think about that as I decorate. Dixie wanted to say hey y'all!!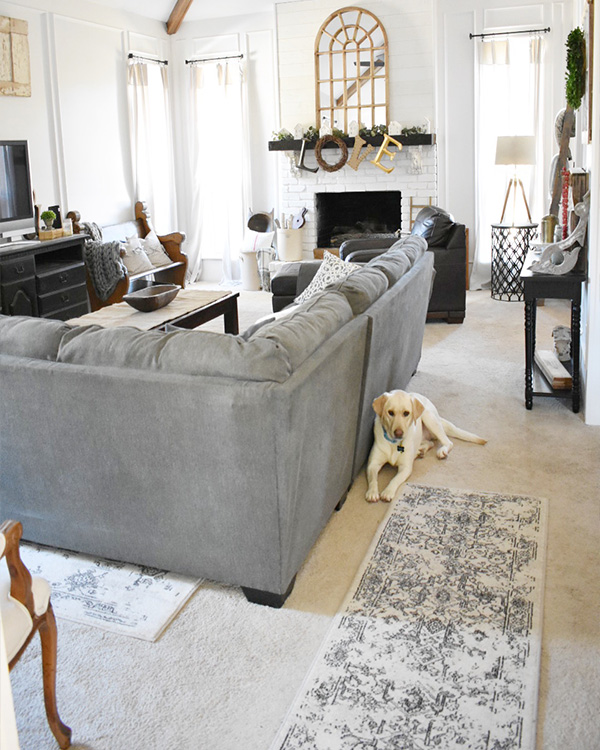 Does this space add warmth to the house? Use a variety of textures to create a space that is both comfortable and yet meets your needs. Bring in plants and flowers to liven up the area. Use an area rug to add another layer of texture.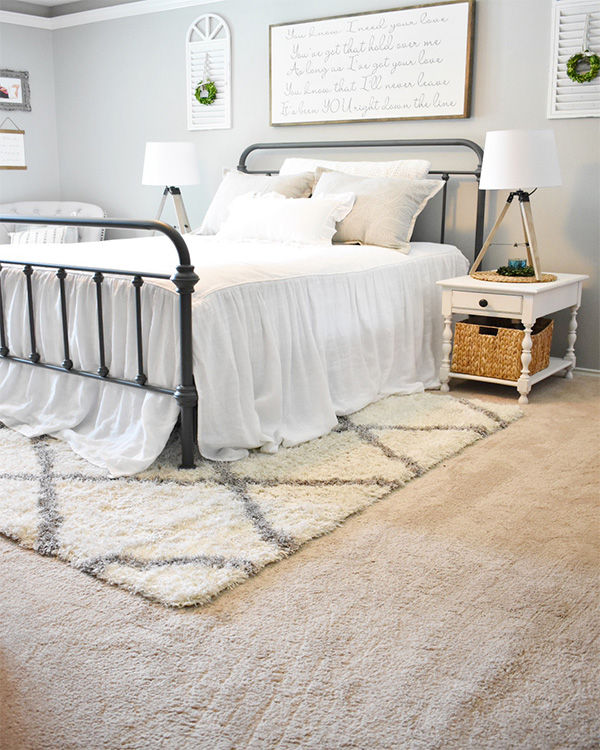 When considering paint, go with colors that are timeless and won't go in and out with trends. But also, don't be afraid to go bold in some areas. After all, its only paint and that's a pretty inexpensive way to change a space. Some of my favorite paint colors are Sherwin Williams-Mindful Gray, Repose Gray. Also Benjamin Moore-Revere Pewter and  Coventry Gray.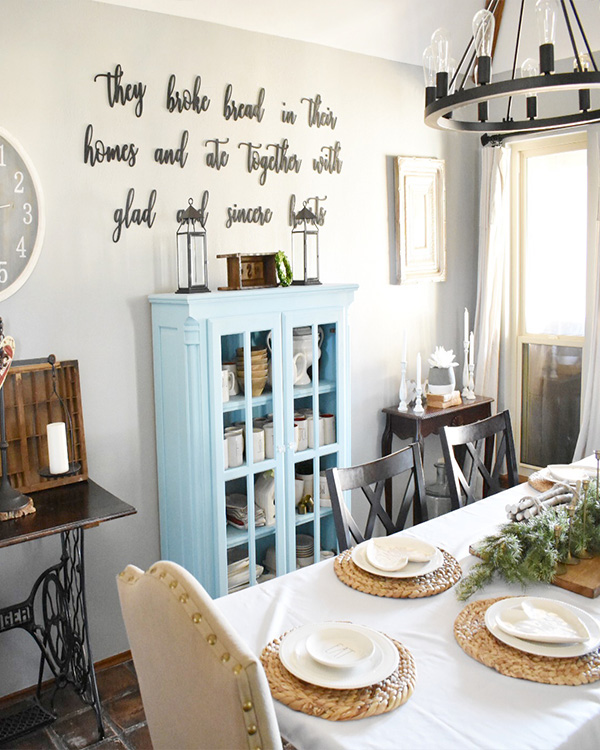 Accessorize the area with lamps to add warmth. Decorative lamps can totally change the look of a space.
Add more texture by having blankets draped across a couch or chair. This is just another way to add warmth to a room.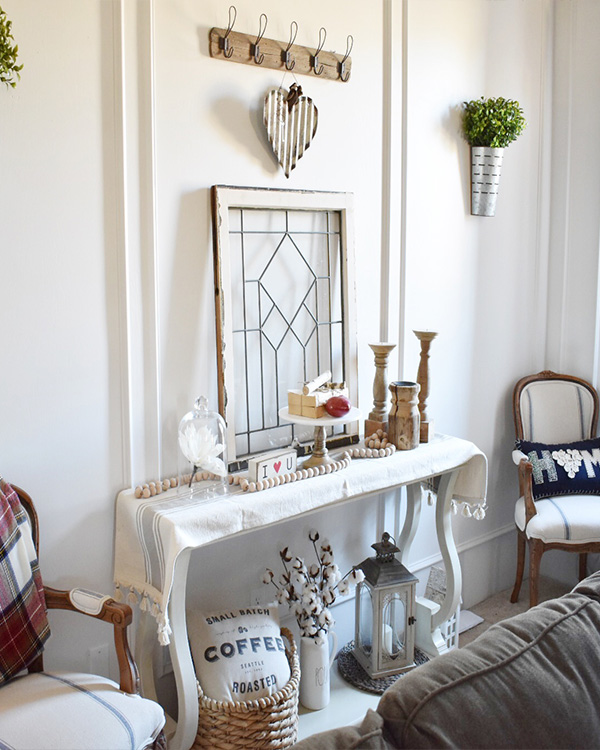 I hope this helps you when making decorating decisions. I'm going to link some of the items in these pictures for your easy reference.
Dining Table | Chargers| White Plates | Lanterns | Dining Chairs | Bedroom Table Lamp | Round Rattan Basket | Wooden Candle Sticks | Coat Rack | Metal Bed | Living Room Arched Mirror
| Baskets Under Nightstand | Bread Board on Dining Table and Magnolia Flower from The Findery (254)235-1777 |